Thanks for your order! - Here's your Special Bonus self-control solution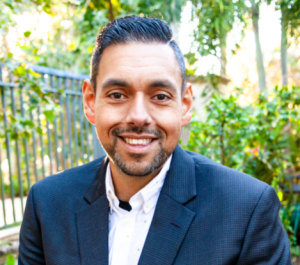 Presented by Mike G.
This presentation is presented by Mike G. Mike lost over 300 pounds following a low carb lifestyle. In this video he shares strategies to boost your willpower to help you stick on a diet, especially when times get hard and temptation rears its ugly head.
1
Watch the video
Watch the video and take lots of notes. Make sure you have downloaded the accompanying PDF and Powerpoint Presentation as well.
Here goes your text ... Select any part of your text to access the formatting toolbar.
Join Our Group Coaching!